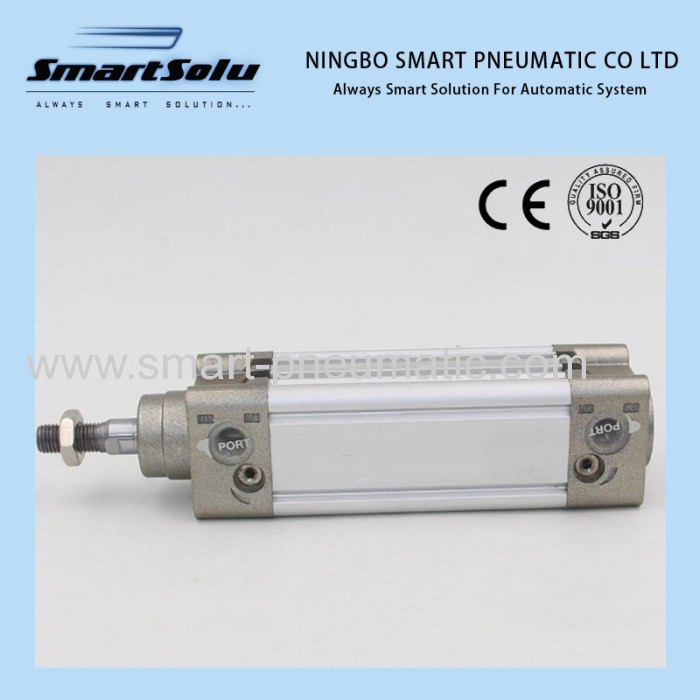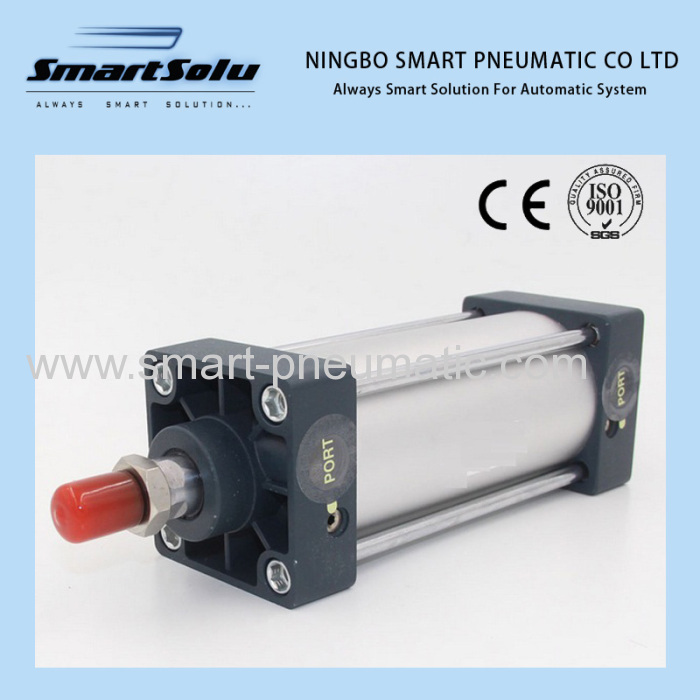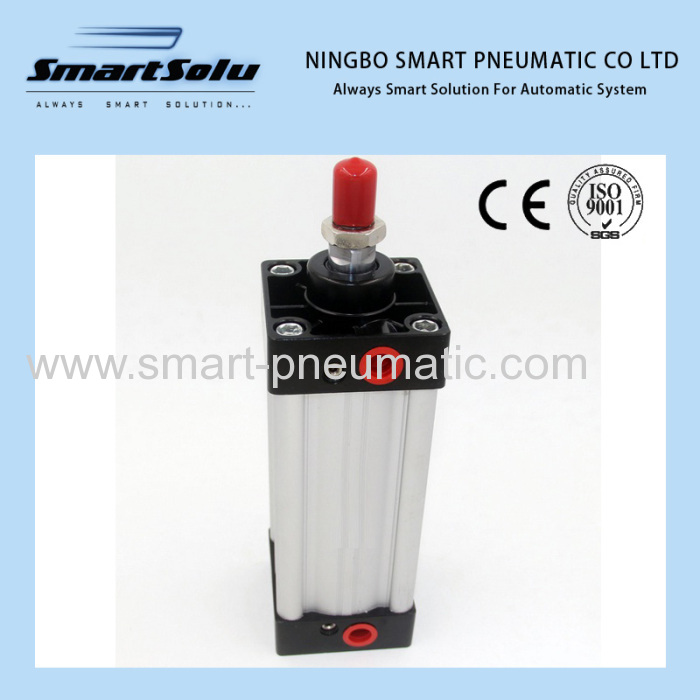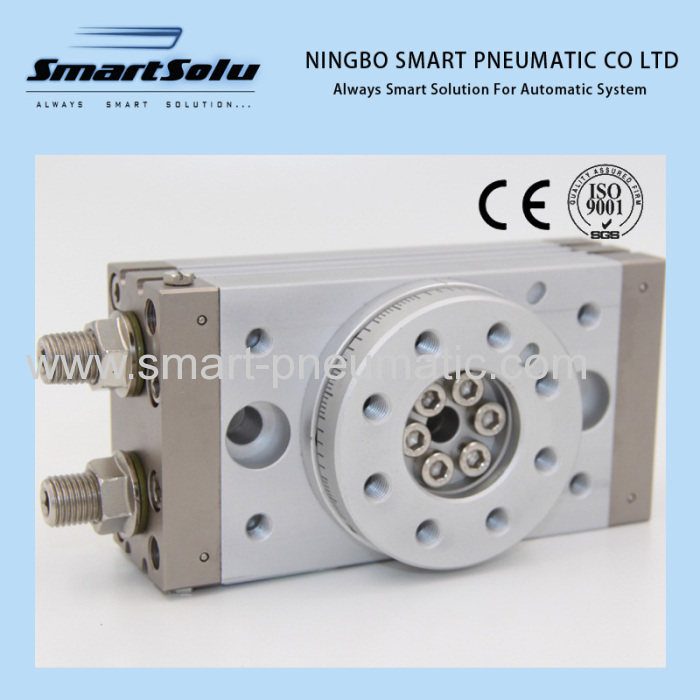 pneumatic cylinders:

1) Three points positioning and precisely machined head caps and pistons done by imported 3-D CNC machine, fundamentally solved tradtional pneumatic cylinder working problems of climbing and quivering.
2) With self lubricating bearing, the piston rod is lubrication free
3)Adjustable cushion on both end covers to make sure the cylinder works very smoothly and with low noise
4) Magnet and sufficient fixin styles are available.

DNC Pneumatic Cylinder Description
DNC Series pneumatic cylinders are manufactured according to ISO6431 standard, VDMA24562 standard and DIN24335 standard. And this pneumatic cylinder is the same as FESTO DNC pneumatic cylinder. We have normal bore size from 32mm to 150mm, stroke from 0 to 1000mm The cylinder end covers and piston have been machined by CNC, and important seals are from overseas, to guarantee the pneumatic cylinder work stably and with long life.

Cylinder Diameter(mm)

32

40

50

63

80

100

Acting Mode

Doubic Acting

Working Medium

Air

Fixting type

Basic type FA FB CA CB LB TC TC-M

Rod end fitting type

Basic type TY TI TF TB

Working pressure(MPa)

0.1 ~ 0.9

MAX.Pressure(MPa)

1.35

Working temperature( ºC)

-5 ~ 70

Speed range(mm's)

50~800

Cushion type

Adjustable Cushion

Cushion stroke(mm)

24

32

Joint Size(mm)

G 1/8

G 1/4

G 3/8

G 1/2

** Bore≥ 125mm ,the dimension is the same as ISO6431 Tie-Rod cylinder.


How to Order DNC Pneumatic Cylinder:




Inner Structure DNC pneumatic cylinder


Drawings for DNC pneumatic cylinder: