Welcome to
NINGBO SMART PNEUMATIC CO., LTD.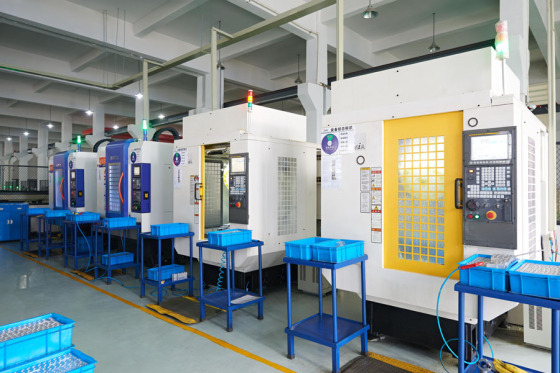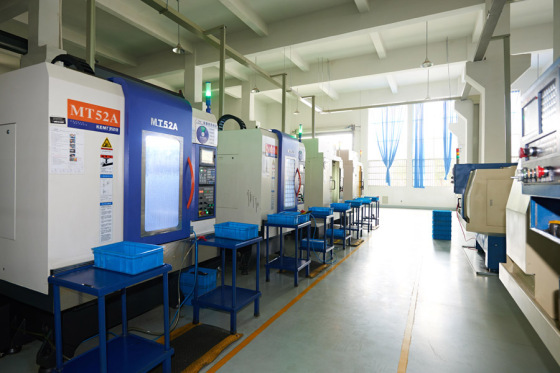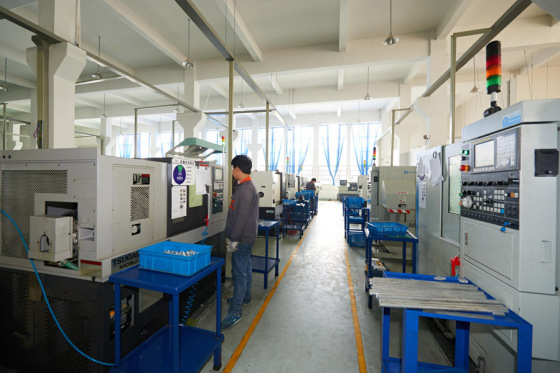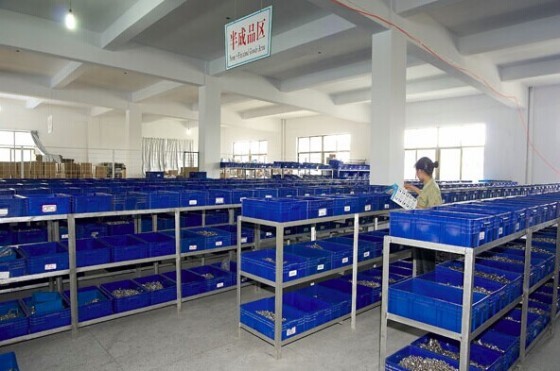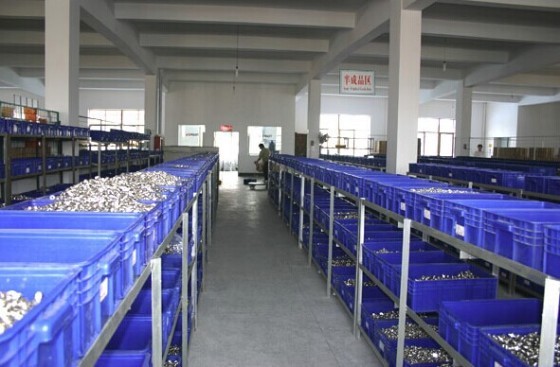 NINGBO SMART PNEUMATIC CO LTD is specialized in manufacturing all kinds of hydro pneumatic components, aluminum parts and plastic parts. Our main products are including pneumatic cylinder, (air cylinder), solenoid valve, air filter, air regulator, air lubricator, pneumatic fitting, hydraulic fitting, tubes, muffler (silencer) etc

NINGBO SMART PNEUMATICS' sprit is to give you the best quality, the competitive price, the quick delivery, the perfect service. Our goal to customers is "Always Smart Solution for your Automatic System."

NINGBO SMART PNEUMATIC hopes to work together with you, developing in parallel!