Has Two Type:
1--Single pipe Pinch Valves
2--Double tube Pinch Valves

Pinch Valve main technical parameters:

(1) Nominal diameter: DN50 ~ DN1000

(2) Working pressure: 0-0.1Mpa
(3) Operating temperature: -50 º C ~ 120 º C

(4) Suitable medium: Water, sewage, muddy water with particulate matter, fouling the water, sediment, powder, acid, alkali, salt, oil, food, medicines, etc.

Pinch Valve Features:

(1) Standard-type structure

(2) Closed body

(3) a low flow resistance

(4) self-cleaning properties

(5) an excellent sealing effect

(6) excellent control characteristics

(7) optimum durability

(8) a minimum of spare parts and easy maintenance methods

Pinch Valve Application:

Paper industry, mining industry, power industry, metallurgical industry, chemical industry, pharmaceutical industry, food industry and wastewater treatment.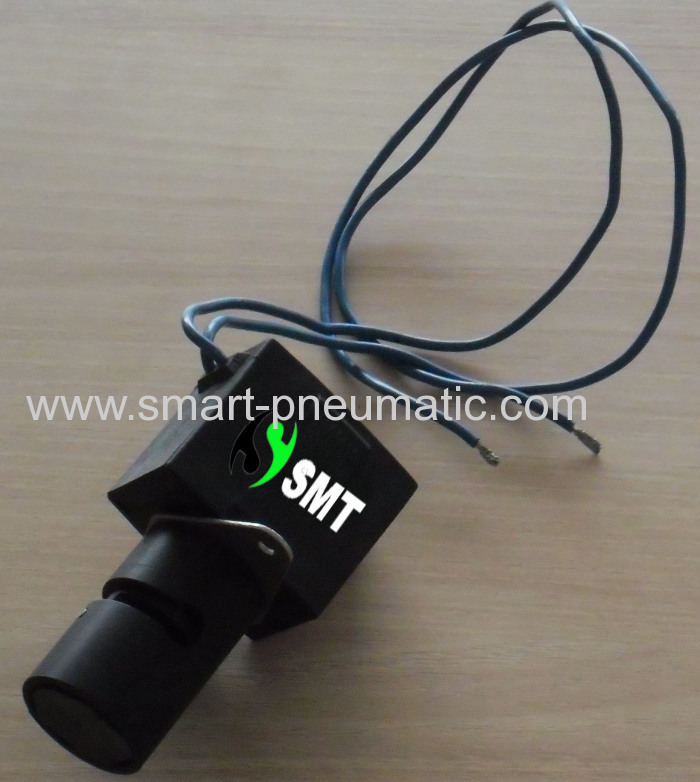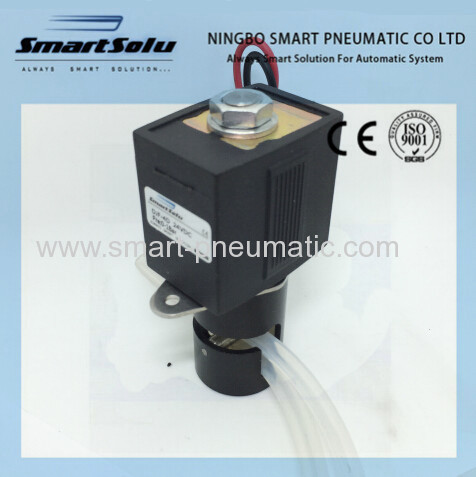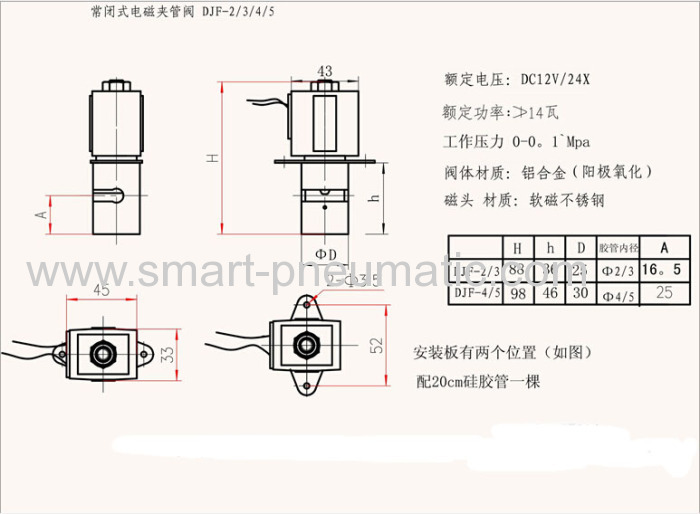 Why choose us?


(1) Quality, we only produce top-level quality products, we promise that all of our product's raw material are first class, and good quality system controls, so our goods' quality is very good.

(2) Price, our policy is that "Win-to-Win". That means in view of our long-standing business relationships, we only take small profit to help you for the marketing.

(3) Delivery, we alway have some products in stock, so we can complete the delivery within the time stipulated before.

(4) No MOQ, I think it is an attractive condition to some of you who have no big demands for each items temporarily.